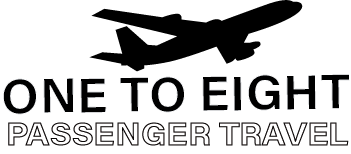 Airport transfers and anywhere else you need to be.
WHEN YOU BOOK WITH ONE TO EIGHT THERE ARE NO HIDDEN EXTRAS. THE PRICE YOU ARE QUOTED IS THE PRICE YOU PAY 365 DAYS OF THE YEAR SEVEN DAYS OF THE WEEK, 24 HOURS OF THE DAY. ALL AIRPORT TOLLS ARE INCLUDED IN THE PRICE AND THERE IS NO LONDON CONGESTION CHARGE TO PAY.
[trustindex no-registration=google]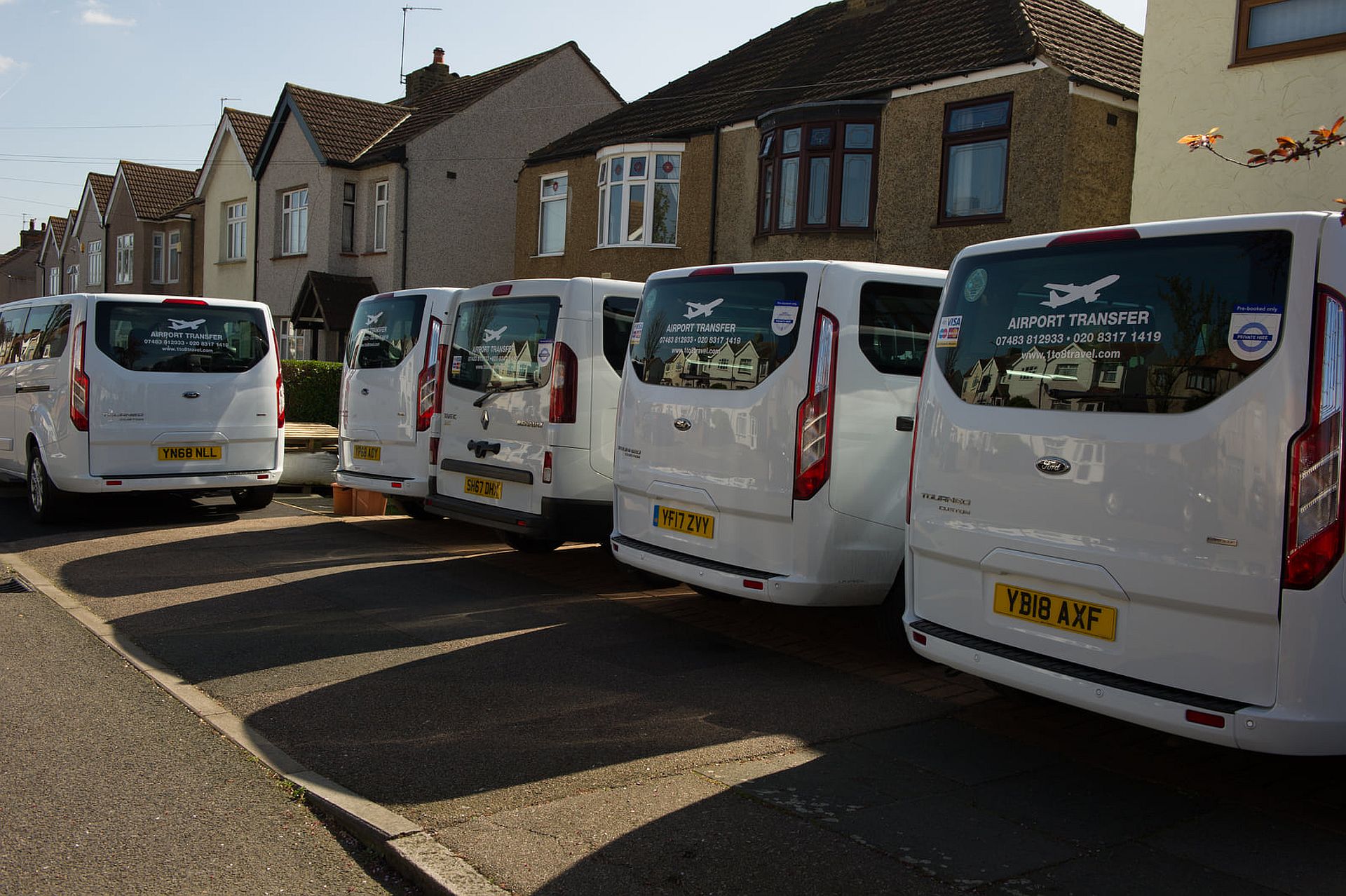 Please check our pricelist before getting a quote, as we may be able to get you to your destination for less!
Mottingham is a district of south-east London, England, in the London Boroughs of Bromley and Greenwich. It is located south of Eltham, 9 miles (14 kilometres) southeast of Charing Cross. It is within the historic county of Kent.
Mottingham was originally a farming hamlet, with a few large houses on Mottingham Lane, one of them Fairy Hall. Development began in the mid-19th century with the building of cottages on what is now Mottingham Road and the Terrace shops. Mottingham station opened in 1866, but was originally named for Eltham. In the 1880s the West Park estate, housing intended for the middle class, was developed and St. Andrew's church was built between the station and the village.
The opening of the Sidcup arterial road in 1923 led to suburban development at Mottingham, with the London County Council creating the Mottingham estate, with 2,000 houses, schools and shops, on Court Farm. The estate opened in 1935. The King and Queen pub, later used as a performance venue, opened in 1937; it was replaced by housing in 1992.
In January 2019, Bromley council approved the borough's Local Plan, a document outlining how and where Bromley will be developed up to 2030. Policy 18 details the commitment to improve the vitality and viability of the Mottingham Local Centre and Kimmeridge Cross Neighbourhood Centre, and to enhance links to other areas of Bromley and adjoining boroughs, particularly in relation to centres of employment.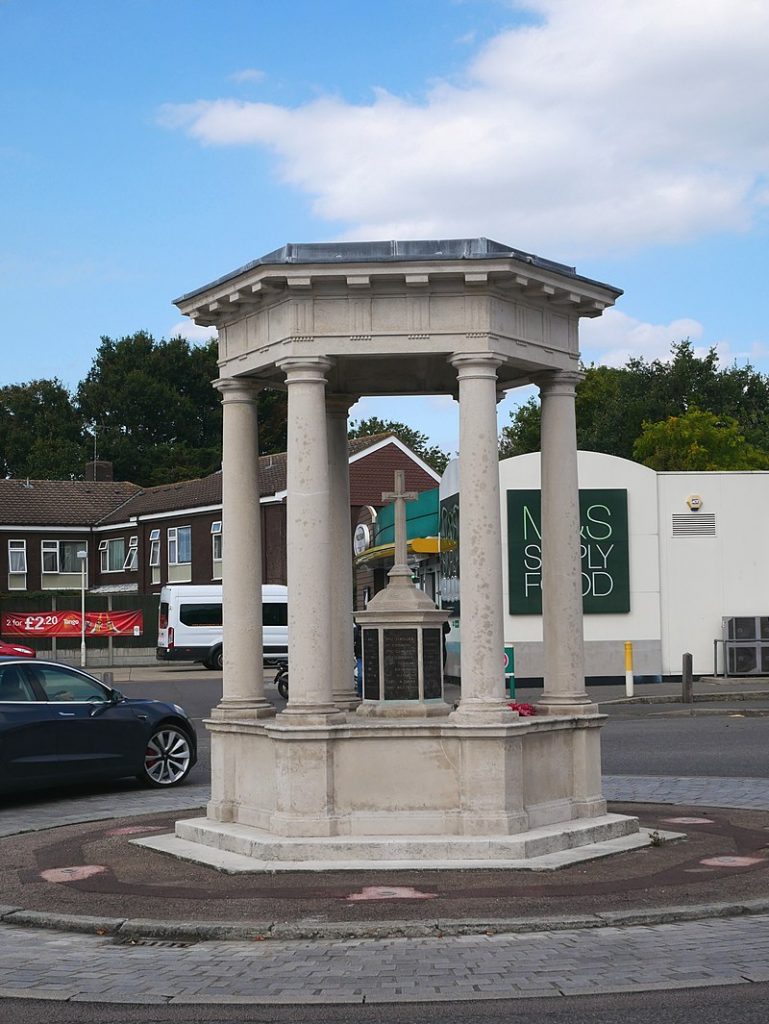 SAME VEHICLE FOR ONE PASSENGER OR EIGHT JUST A DIFFERENT PRICE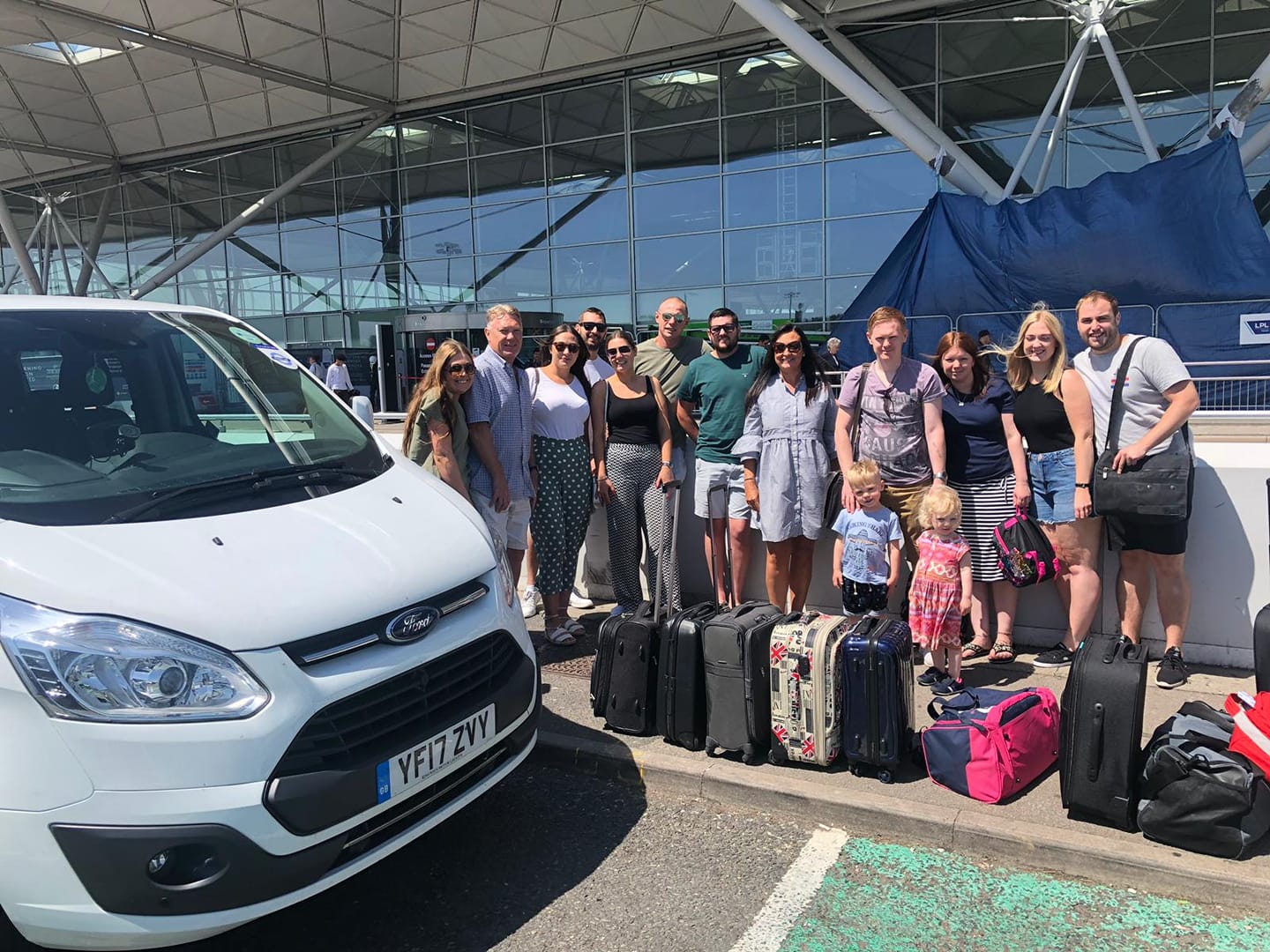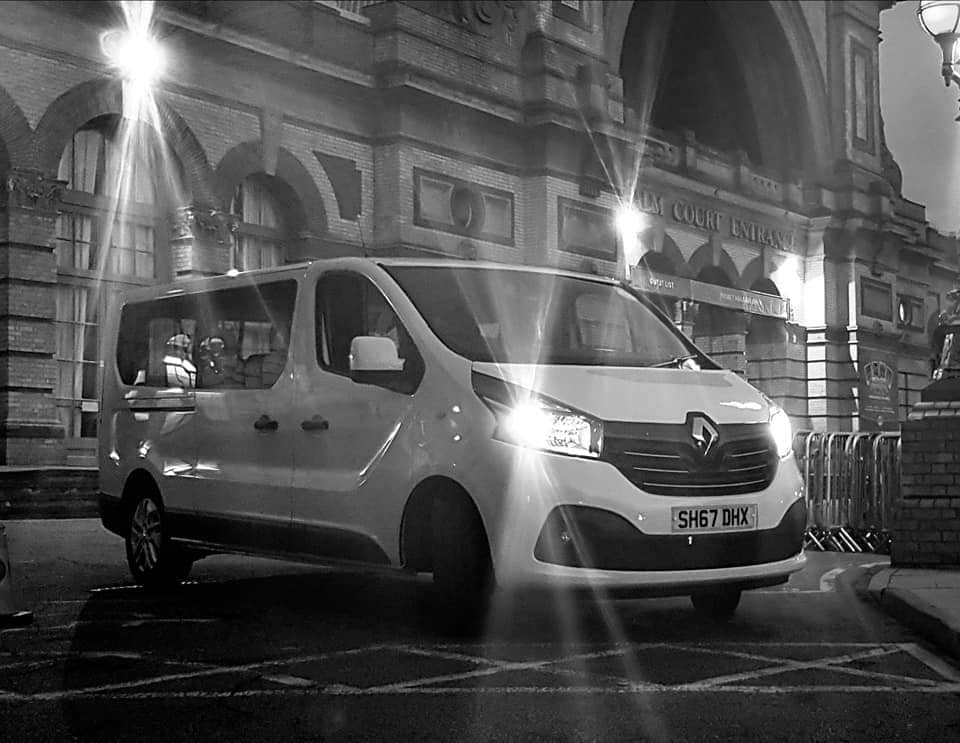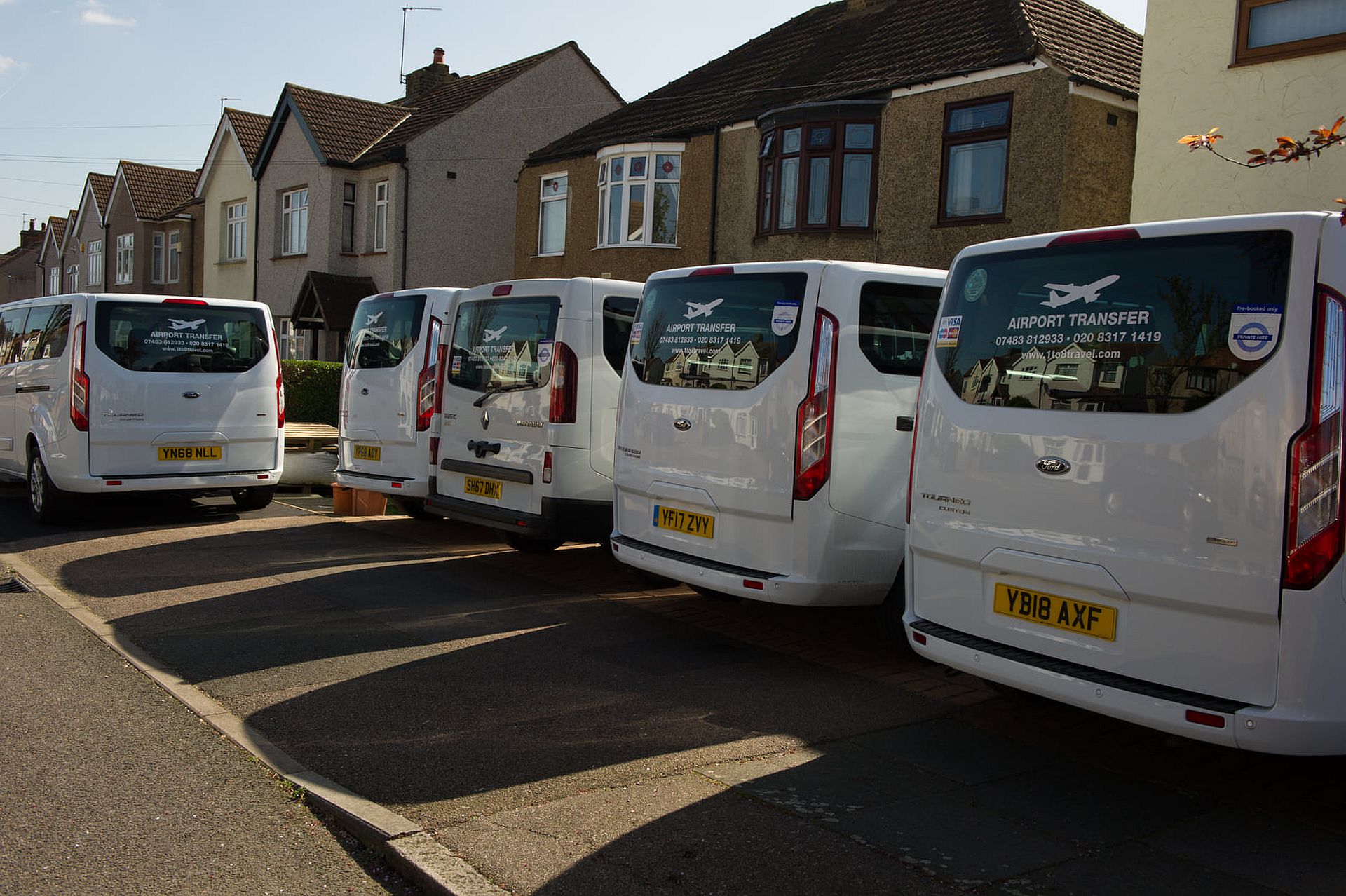 Woolwich, Mottingham, Dartford, Bexleyheath, Bexley, Sidcup, Bromley, Orpington, Eltham, All South East London, Erith, Dartford, Greenhithe, Gravesend and Surrounding Areas, Medway Towns, Chatham, Walderslade, Rainham, Sittingbourne.
THERE IS NO CONGESTION CHARGE PAYABLE ON ALL OF OUR VEHICLES
All prices are set and once quoted that's the price you pay