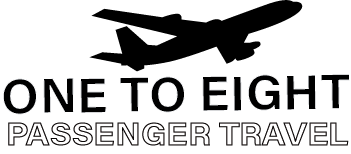 Airport transfers and anywhere else you need to be.
WHEN YOU BOOK WITH ONE TO EIGHT THERE ARE NO HIDDEN EXTRAS. THE PRICE YOU ARE QUOTED IS THE PRICE YOU PAY 365 DAYS OF THE YEAR SEVEN DAYS OF THE WEEK, 24 HOURS OF THE DAY. ALL AIRPORT TOLLS ARE INCLUDED IN THE PRICE AND THERE IS NO LONDON CONGESTION CHARGE TO PAY.
[trustindex no-registration=google]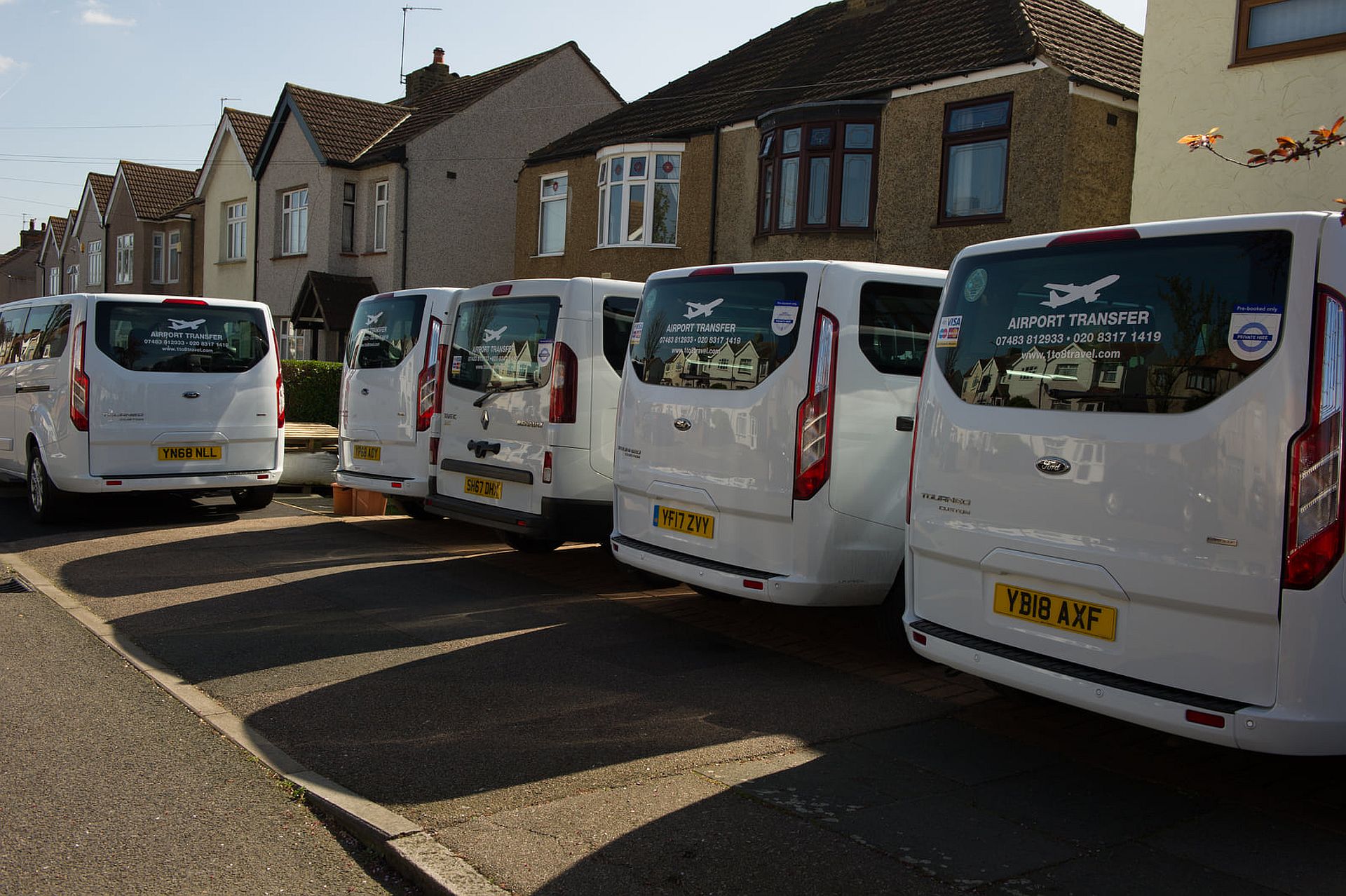 Please check our pricelist before getting a quote, as we may be able to get you to your destination for less!
Located on the border of Kent, London and Essex, Dartford is one of the most exciting and dynamic towns in the county. Shopaholics will find plenty to occupy themselves within Dartford which lies within easy reach of Bluewater Shopping Centre. In Dartford, you can find many local gems, including regular markets on Thursdays and Saturdays and Farmers Markets in the third Friday of every month.
Active Travel is the simplest and most environmentally friendly way to get around this busy town, with several quiet traffic-free cycling routes available. From Dartford, you can follow the National Cycle Route 1 which is an adventurous cycle route connecting Dover in South Kent to the Shetland Islands northeast of Scotland. Follow the route east through Gravesend, where you can either continue onwards to the historic cathedral city of Canterbury and the coastal towns of Deal and Dover, or pick up Route 177 and visit Cyclopark.
As well as the adventurous cycling route, you can also explore the beautiful National Cycle Route 125, connecting Brookland Lake to the bank of the River Thames via Dartford town centre and Central Park. This attractive path is traffic-free and well-surfaced making it ideal for walkers and cyclist of all abilities.
Explore the town centre on foot walking through the hustle and bustle of Dartford. A wonderful walking route to show off the beautiful town of Dartford is the Darent Valley Path, which is a 19-mile waymarked path and one of Kent's greatest hidden treasures, with fine walking opportunities for the whole family. It meanders from the banks of the busy River Thames at Dartford through the Kent Downs Area of Outstanding Natural Beauty, to the Greensand Hills above Sevenoaks.
You can also enjoy the Beacon Wood Walk, which is a gentle rolling 1.25-mile walk, with a shorter option of 0.6 miles. Enjoy this lovely stroll through scenic woodland with the fantastic woodland with fantastic views of the wildlife pond and across the surrounding countryside.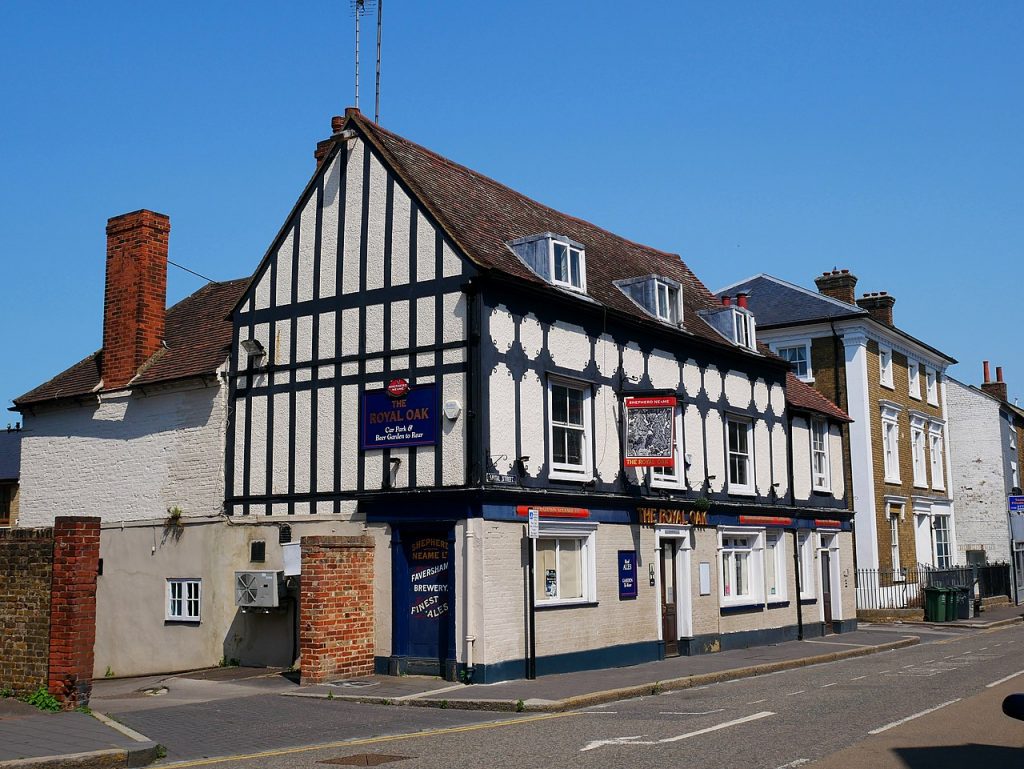 SAME VEHICLE FOR ONE PASSENGER OR EIGHT JUST A DIFFERENT PRICE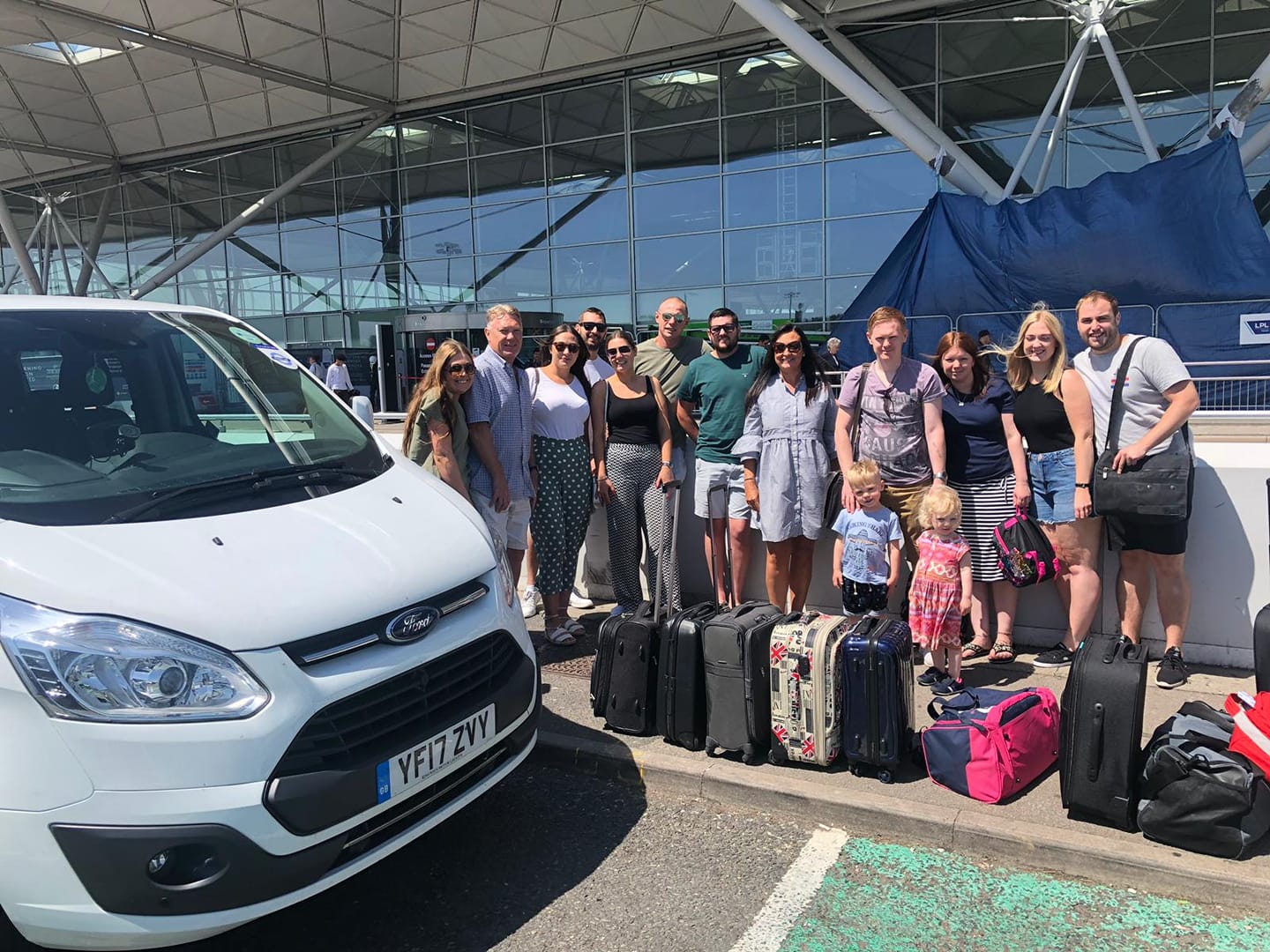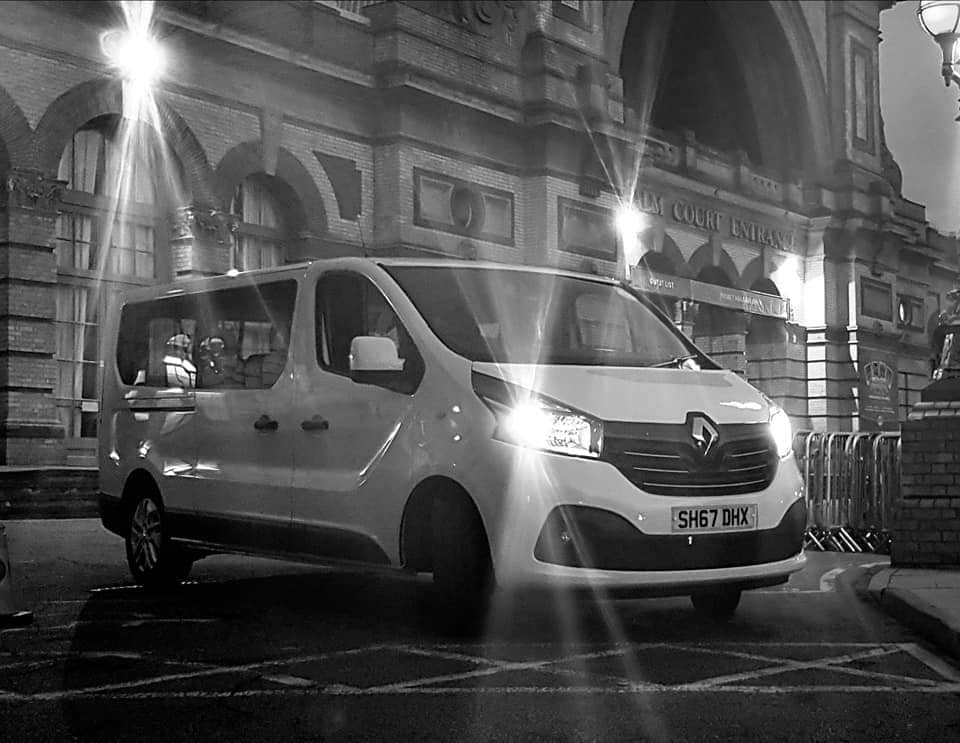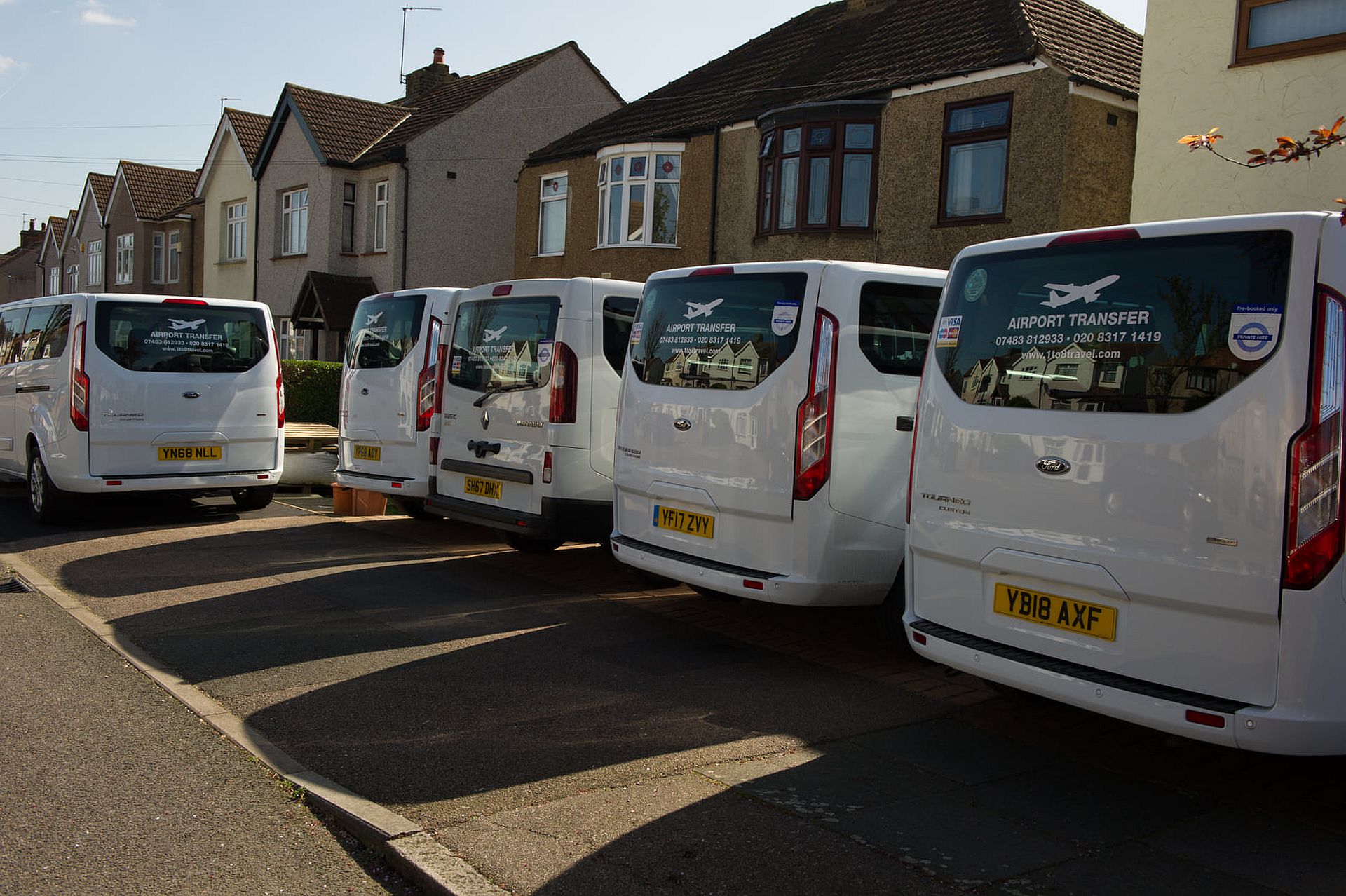 Woolwich, Mottingham, Dartford, Bexleyheath, Bexley, Sidcup, Bromley, Orpington, Eltham, All South East London, Erith, Dartford, Greenhithe, Gravesend and Surrounding Areas, Medway Towns, Chatham, Walderslade, Rainham, Sittingbourne.
THERE IS NO CONGESTION CHARGE PAYABLE ON ALL OF OUR VEHICLES
All prices are set and once quoted that's the price you pay