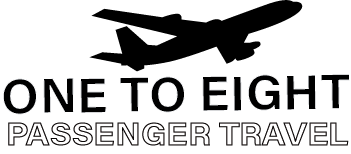 Airport transfers and anywhere else you need to be.
WHEN YOU BOOK WITH ONE TO EIGHT THERE ARE NO HIDDEN EXTRAS. THE PRICE YOU ARE QUOTED IS THE PRICE YOU PAY 365 DAYS OF THE YEAR SEVEN DAYS OF THE WEEK, 24 HOURS OF THE DAY. ALL AIRPORT TOLLS ARE INCLUDED IN THE PRICE AND THERE IS NO LONDON CONGESTION CHARGE TO PAY.
[trustindex no-registration=google]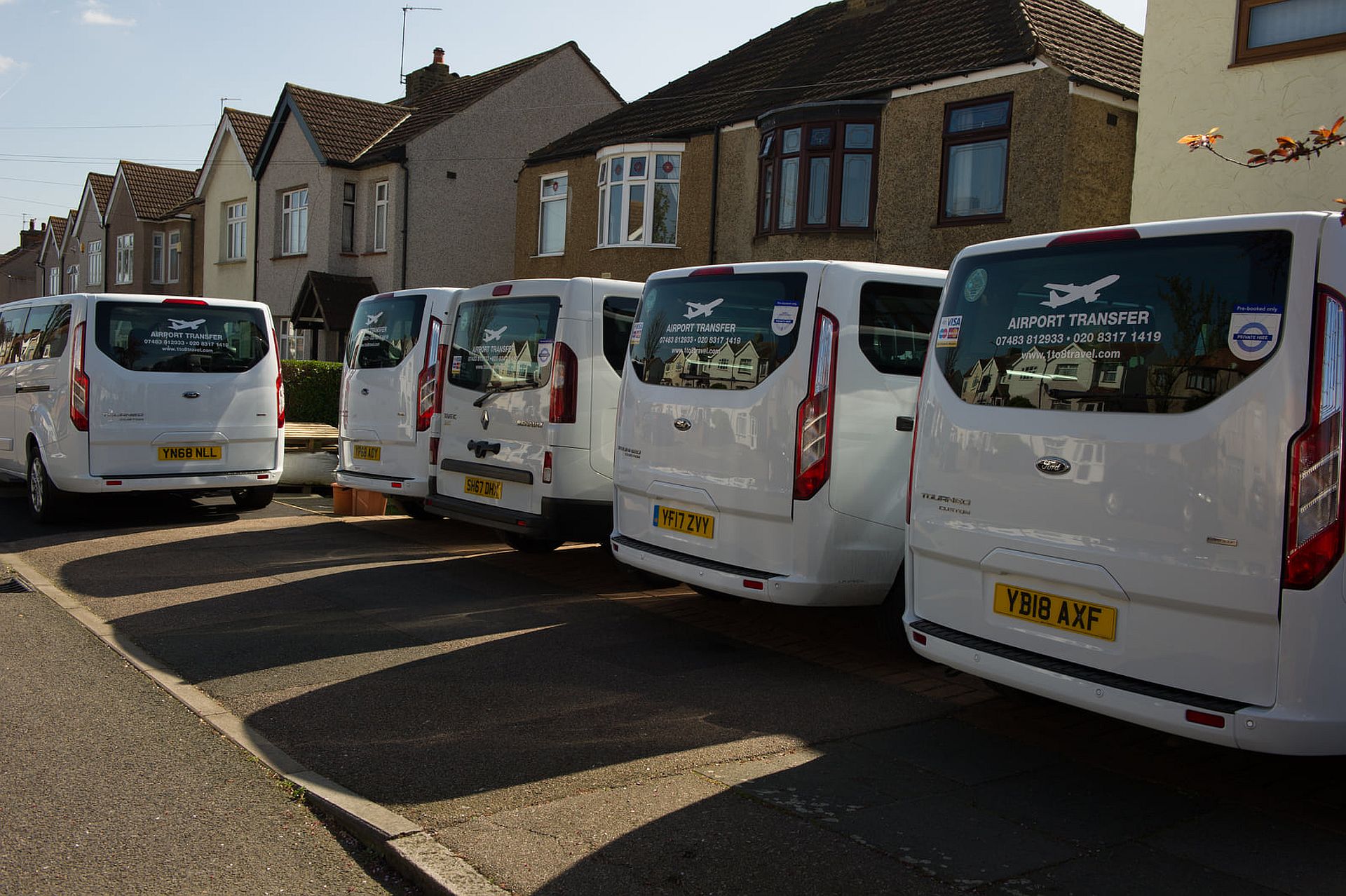 Please check our pricelist before getting a quote, as we may be able to get you to your destination for less!
Woolwich is an amazing mix of cultures with lots of history and great places to see and visit. There are some distinctive and delicious places to eat and drink and some beautiful walks and rambles to be had over commons and through woodland, as well as beside the river Thames.
Woolwich has always been a garrison town through its associations with the foundations of the Royal Navy, the Royal Artillery Regiment and the Royal Arsenal. Many of the historic buildings still exist, from the Royal Military Academy and Royal Brass Foundry in the Royal Arsenal to the magnificent façade of the Royal Artillery Barracks on Woolwich Common. Just across the road from the Barracks are the remains of The Royal Garrison Church of St George, with its decorative archways, impressive altar and stunning mosaics all still intact.
A new cultural hub, Woolwich Works is now open and it includes a large-scale concert venue, rehearsal rooms, studio spaces, restaurants and internationally renowned artistic companies.
SAME VEHICLE FOR ONE PASSENGER OR EIGHT JUST A DIFFERENT PRICE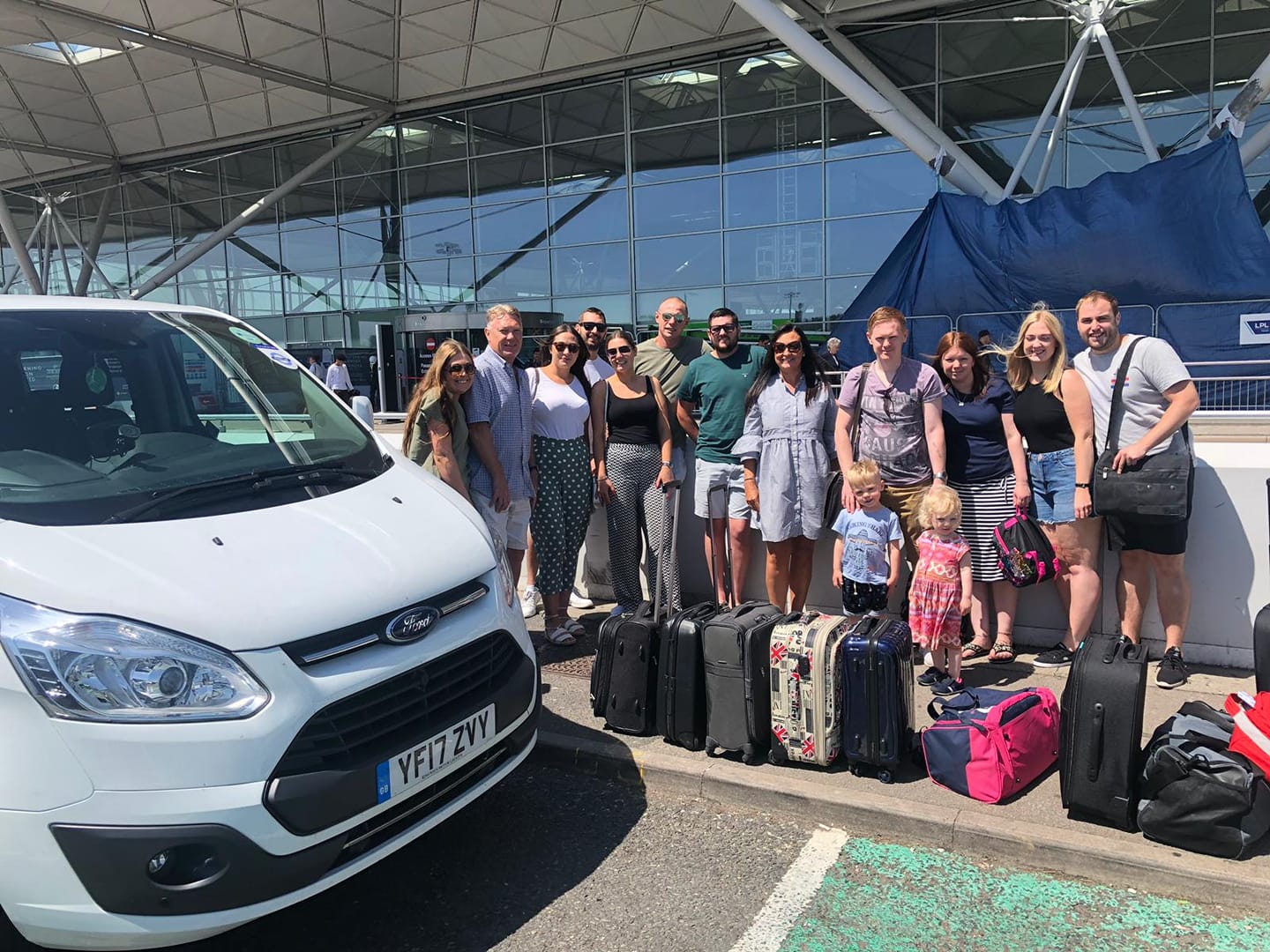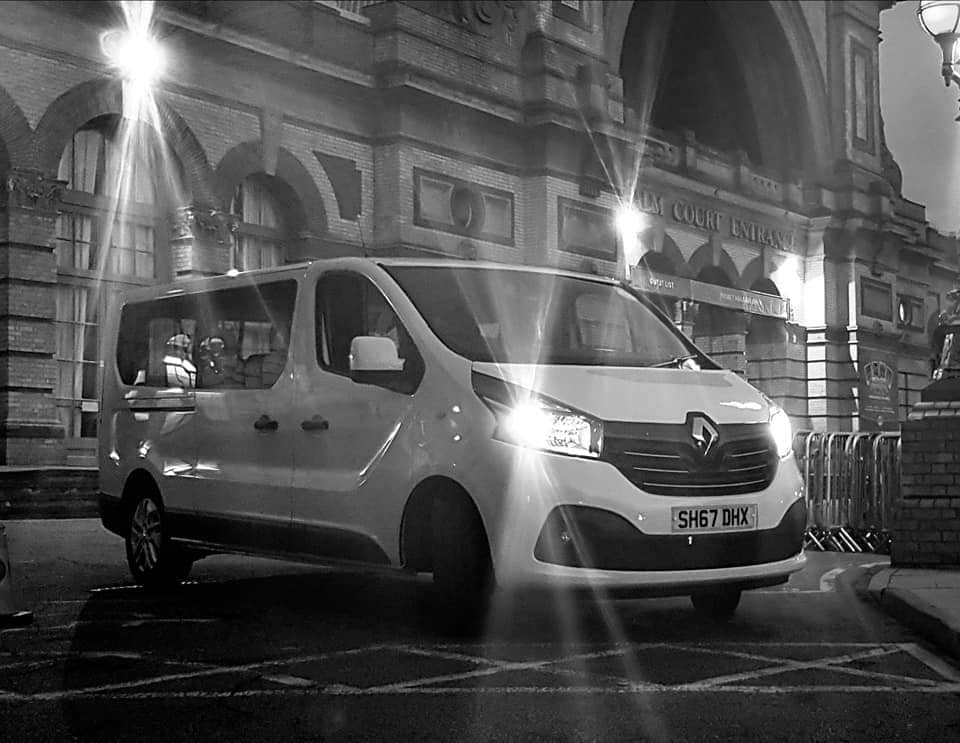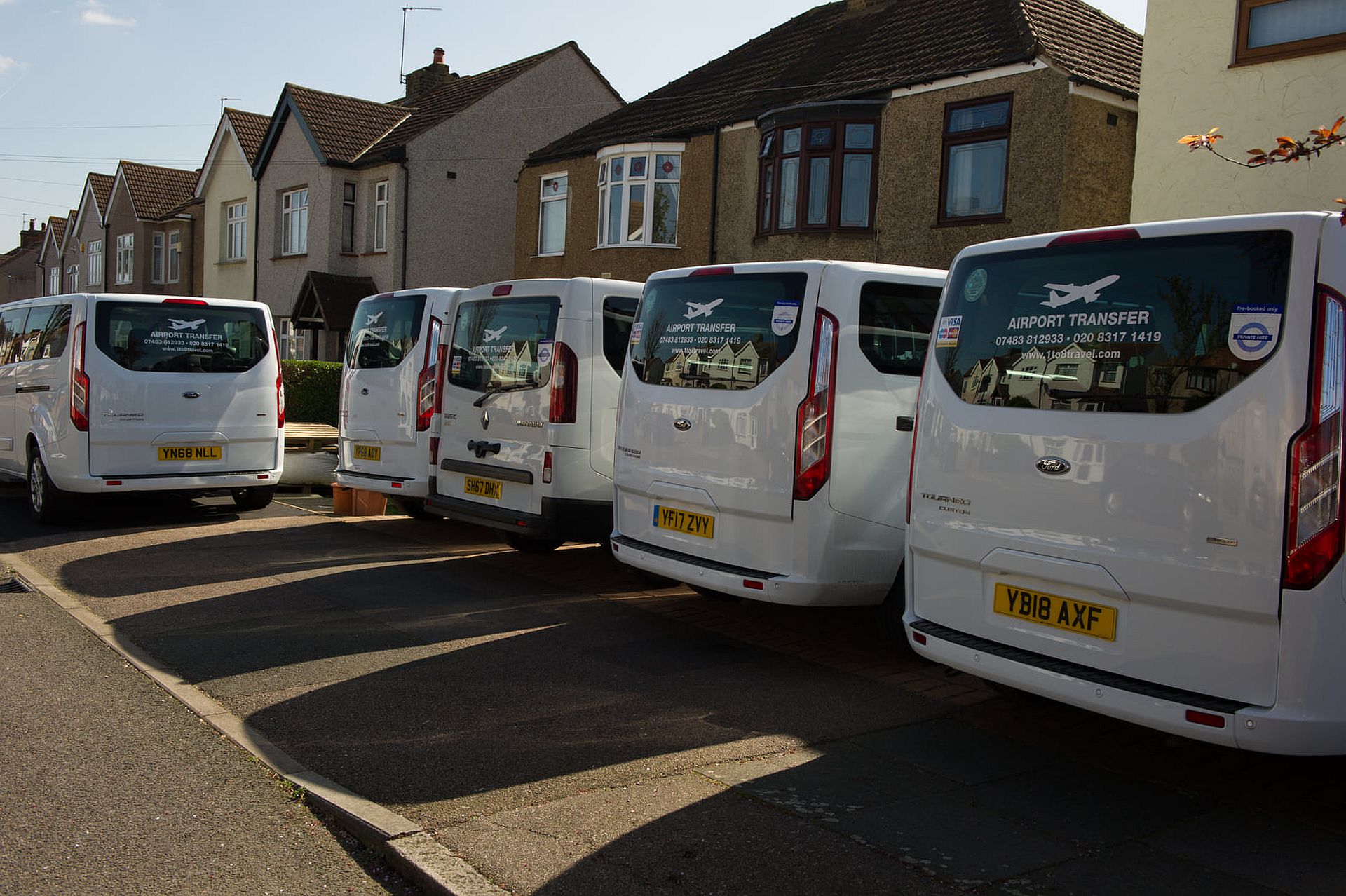 Woolwich, Mottingham, Dartford, Bexleyheath, Bexley, Sidcup, Bromley, Orpington, Eltham, All South East London, Erith, Dartford, Greenhithe, Gravesend and Surrounding Areas, Medway Towns, Chatham, Walderslade, Rainham, Sittingbourne.
THERE IS NO CONGESTION CHARGE PAYABLE ON ALL OF OUR VEHICLES
All prices are set and once quoted that's the price you pay